Call us today for free advice on Drug Detox &
Rapid Opiate Detox on 0207 2052734 
Welcome to DetoxPlus we will help you get your life back. Pointing you in the direction of the best alcohol detox and drug detox services to restart your life again.
Detoxplus based in London and in Glasgow offers a wide selection of alcohol and drug rehab facilities throughout the UK.  All assessed and approved to provide drug rehab care and rapid opiate detox of the highest quality and outcomes of recovery.  We offer an independent addiction advice service throughout the UK.  We are dedicated to providing you with all the relevant information and treatment options for a wide range of addictions, including; alcohol addiction, drug addiction.
We can guide you through the various forms of alcohol or drug treatment available, with private residential rehabilitation, and help you find the most effective treatment package for you. Continued treatment is designed to help you maintain sobriety for the long term and live a balanced life post-rehab.
Even once you have made this all-important decision, we know that getting yourself to an alcohol or drug clinic can be daunting.  We understand the issues with taking such a vital action and try to make the whole process as stress-free as possible. During the stage of alcohol detox, the body must rid itself of alcohol and other toxins through a medically-supervised alcohol detox program that addresses the dangers and symptoms of withdrawal associated with alcohol detox.  After you make that first contact with our trained counsellors, we cover treatment from alcohol detox and drug detox to primary rehab treatment, to aftercare, and most importantly, with all of our facilities, our staff will be working to get you into addiction treatment within the next 24 hours.
What is Drug Rehab?
After alcohol detox, primary drug rehab is the main treatment initially used for substance abuse and alcoholism.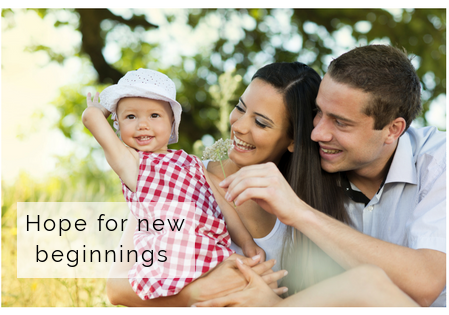 Rapid Opiate Detox – 10-14 Day Rapid Detox
CALL TODAY FOR IMMEDIATE ENTRY         CALL 0207 2052734
Detox involves managing the withdrawal period when the use of opiate drugs has ceased.
Rapid Opiate Detox is a medically supervised detox program for individuals addicted to opiate drugs such as heroin, methadone, oxycontin, codeine, etc.
It forms the first step of a complete opiate recovery program and is carried out under fully supervised conditions to ensure safety and efficacy.
95% of patients exit a drug detox program opiate-free after 10 – 14 days, and can then proceed to address the underlying psycho-spiritual and emotional drivers at the root of the addiction.
A short residential rehab treatment in our UK clinics forms the first part of a complete recovery program and allows active engagement in aftercare treatments such as CBT (cognitive behavioural therapy), counselling, etc., as well as relapse prevention interventions such as Naltrexone. You can find out more on sites such as webmd.com
Rapid Opiate Detox utilises mild sedation to minimise discomfort during withdrawal, allowing patients to return to full consciousness after the majority of withdrawal symptoms have passed.
Fully supervised, the treatment is available at throughout the UK and can be carried out standalone, or as the root of a complete rehabilitation program customised especially to your needs.
A fast detox from opiate drugs such as heroin, methadone, or codeine.
Rapid opiate detox uses mild sedation over 10 – 14 days to alleviate opiate withdrawal symptoms. Patients return to full consciousness after the majority of withdrawal symptoms have passed.
Rapid Opiate Detox can be combined with additional aftercare options such as therapeutic addiction work, e.g. CBT to address the psychosocial aspects of drug addiction
Call us today for free advice 0207 2052734  Our London Office
Our Glasgow Office 0141 427 3491